Hours of Operation:10:00~17:00 Closed on Tuesdays (for groups reservation please contact us)
Ticket Price:NT$100/Person. Ticket price can be waived in a complete package. (Food/Accommodations/DIY/Souvenirs.) Anyone under 90cm gets free admission.
Sightseeing/Meal(Non-guests) Please park vehicles in the large parking lot outside of the ticket-purchasing area.
Do not bring outside food.
Fire is forbidden in the garden so as to preserve its sensitive ecology.
Please make sure to help clean up after any pets you bring into the area. Also, be sure to look after the pets and wildlife within the garden.
Grills and similar items are absolutely not allowed in the garden; cooking fires are also not allowed. Violators must pay a NT$5000 garden maintenance fee.
We do not provide any utensils rental.

San-Fu Leisure Farm © Copyright All Rights Reserved.
TEL:+886-3-9588690 / +886-3-9588795 | Purple House:+886-3-9585485 | Fax:+886-3-9588753 | Email:sanfufarm@gmail.com
Address:No. 88, Lane 161, Xinliao Two Road, Zhongshan Village, Dongshan Township, Yilan
GPS:East 121°45' 14.3 / North 24°37' 4.5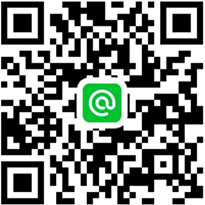 LINE : @vfv88